This week's Tip Tuesday is quick and easy: Reapply.
REAPPLY
This stands for everything- makeup, perfume, and hair spray.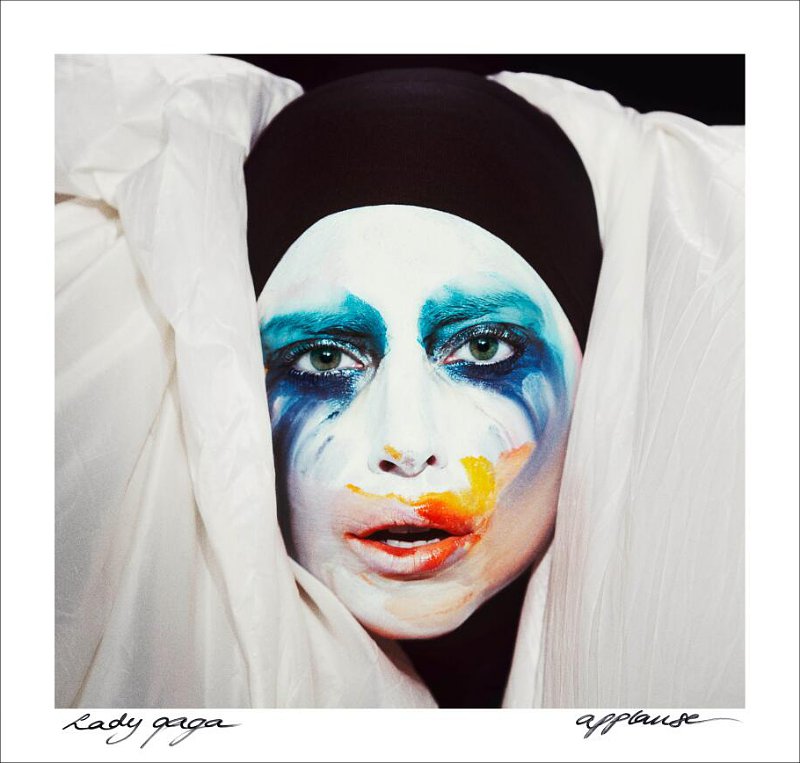 You should not let your make up be smudged, run down your face or slowllllly disappear.

Oh wait, are you lady gaga? Do you sell millions of albums and have millions of "monsters"? No? Then no, you're not allowed to look like her album cover at the end of the night.
Perfume- find your scent and stick to it.
Learn to love hair spray. I don't know why people aren't buying stock in hairspray. It's the greatest thing in the world. I have the straightest hair, I wear it straight but reapply hair spray twice a day. If I wear it curly, hair spray that shit x4! Everyone should use hair spray!
You should leave a place looking how you looked when you arrived.
My fix: I have a bag in the car with all these goods in travel size version
(along with your flats/extra heels
). Anyone that
truly
truly
knows me, I take a little silver Nordstrom shopping bag with me in the car. I swear it fits everything! But be sure to place the important things like powder and lipstick in your bag and have it about your person at all times.. & Remember
WWLD
- Would Lauren let her hair go flat? No. Would Lauren let her makeup disappear or smudge? Nope.
BUT be warned. Don't reapply in the dark.
Smooches,