Yours truly and the LEGENDARY,
the FAMOUS,
the ONE AND ONLY,
Patricia Field is the woman behind styling Confessions of a Shopaholic, the ladies in Sex and the City and dressing the Devil in Prada.
On set of Devil Wears Prada
On the set of Confessions of a Shopaholic, by
I met Ms. Field at the Greek America Foundation's biyearly event called the Gabby Awards. This past year's Awards took place in Los Angeles, California.(I will post more of my trip later) Great event with the award ceremony being held at El Capitan Theatre on Hollywood Blvd! It was an awesome location because of the history and a great chance to dress up! At the Awards ceremony, Ms. Fields presented an award in her raspy smoker's voice. After that, I hoped and hoped that she would attend the reception.
The reception took place at Paramount Studios! It was there that I took to my mission- finding Ms. Field. I finally found her which was relatively easy with her
signature
fire-engine punk rock hair. I totally fan-girled and expressed how OBSESSED I was with her work especially in Devil Wears Prada. She was super cool during our whole conversation, and then when I asked to take a picture with her (because picture, or it didn't happen ;) and she was all about it.
Overall one of the coolest people I've met. And how fab does she look?!
Some of her awesome styling creations: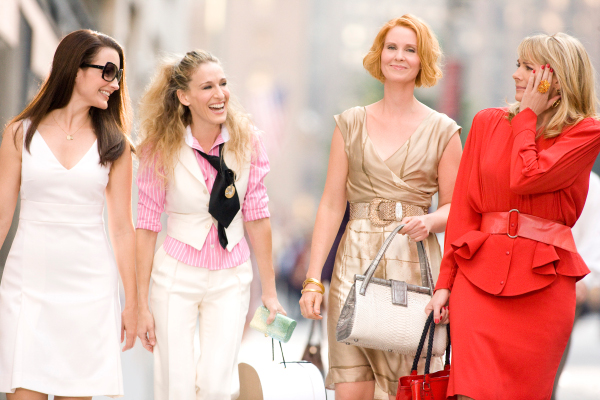 Amazing right?!
Happy Thursday!
Smooches,